Online games are great because you can play them on your brand new gaming PC or even your old PC. So, if you have been looking for the best online games for PC, you have come to the right place. Yes, we bring you our list of the best online games you can play on your PC right away and we are including both free as well as paid games, so even if you don't want to shell out some dollars for gaming, it's fine. Well, without any further ado, here are the 20 best online games for PC you can play:
The Best Online Games for PC
1. PUBG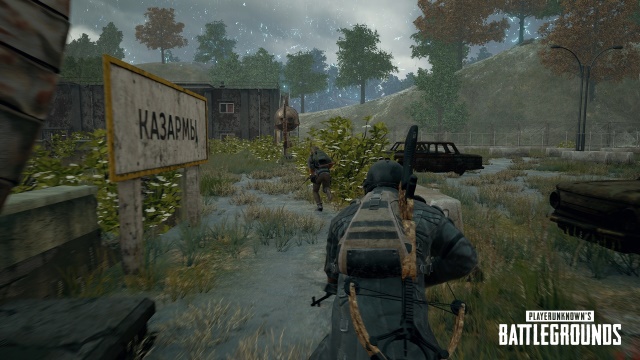 PlayerUnknown's Battlegrounds, also popularly known as PUBG is the biggest and most popular battle royale game out there. There are numerous great battle royale games, but PUBG has stayed at the top because it offers great gameplay elements that are quite addictive and it's also one of the best online PC games you can play right now.
This game focuses entirely on a large scale survival gameplay. You are stranded on a large island where you must start searching for loot. This includes clothes, shelter, weapons, etc. You can form alliances on the island, but beware anyone can kill you and loot your resources. So, go around searching for loot and start killing people that aren't friendly with you. It's all about survival in this exciting game.
Platforms: PC, Xbox One, PS4 (coming this December), Android, iOS
Pricing model: Paid
Download ($29.99)
2. Fortnite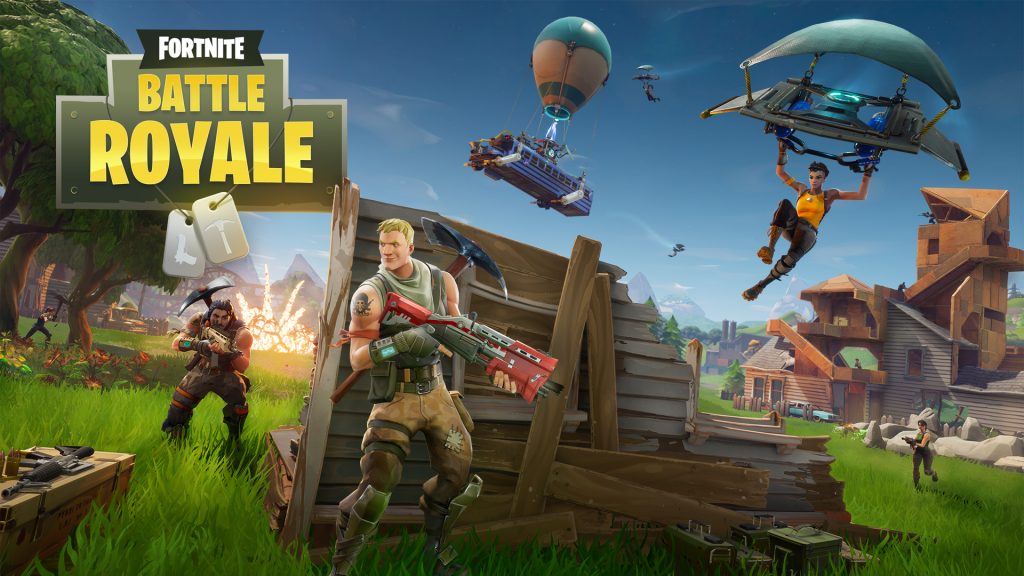 Another online game you can play on your PC, Fortnite is a massive survival co-op game that includes a great battle royale mode. If you love battle royales and want to play with other people on a vast open-world where everyone is out to get each other then Fortnite is definitely the best game for you. Fortnite is full of colored characters and amazing action that's quite over-the-top. You can also play the Players vs Environment mode where you get to team-up with other players and go against other computer controlled enemies.
It's like a perfect mix of Minecraft's resource gathering and PUBG's survival based gameplay. If you want to enjoy a lighthearted survival co-op game then Fortnite is definitely the right game.
Platforms: PC, Mac, PS4, Xbox One, Nintendo Switch, Android, iOS
Pricing Model: Free for PvP; Paid for PvE (Save the World campaign)
Download (Free Battle Royale; $39.99 for Save the World Campaign)
3. Overwatch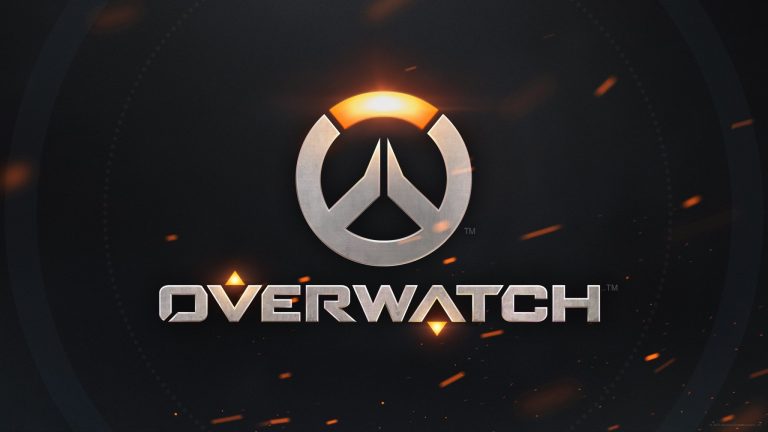 One of the best first-person shooters of the recent years. Overwatch quickly gathered the attention of millions of players worldwide with its flashy gameplay and colorful graphics. Each character in the game comes with an amazing and deep backstory that tells you why they are doing, what they are doing.
Overwatch is a great mix of shooters and MOBAs that brings the best of both worlds together. You get the fast-paced gameplay of a shooter mixed with the elements from a MOBA where you get different abilities and powerful heroics to overpower your enemies.
In a 5v5 match, your goal is to kill all your enemies and complete the required objective of the game. It's a fast-paced shooter that's definitely worth a try.
Platforms: PC, PS4, Xbox One
Pricing model: Paid
Download ($49.99)
4. DoTA 2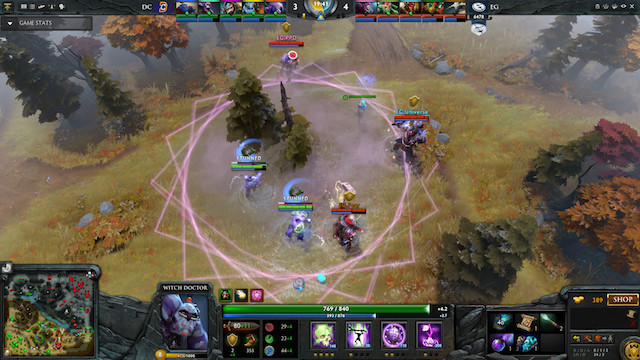 Another one of the most popular online PC games right now. DoTA 2 is the sequel to the popular DoTA mod for Warcraft 3 and it's one of the most popular MOBAs out there. DoTA 2 actually incorporates a deep strategic gameplay that might be a bit complex for the beginners, however, the game also offers in-game tutorials and guides to help newbies out.
It's a simple MOBA where you as a team of 5 battle against another team of 5. The main objective is to destroy the Ancient of the enemy team. However, it's easier said than done. You must carry out team-based plays and strategies to even get a shot at winning. Try out DoTA 2 as it's entirely free.
Platforms: PC, Mac, Linux
Pricing model: Free
Download (Free)
5. CS: GO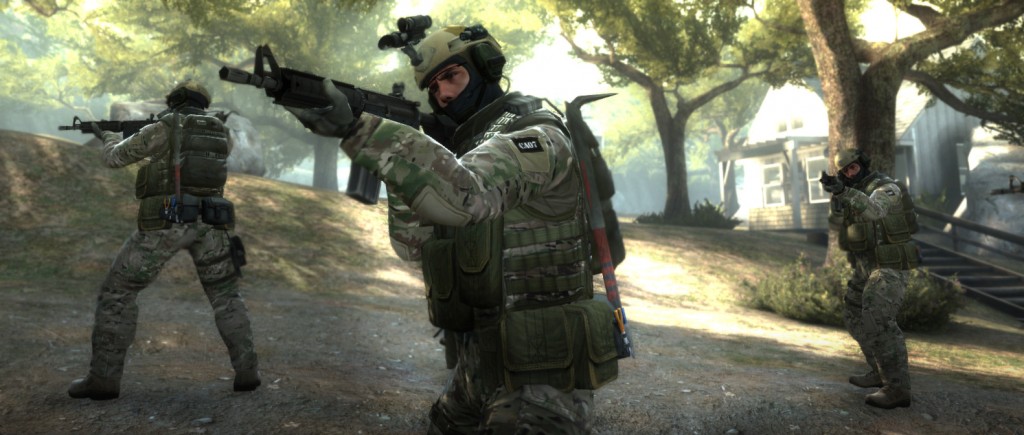 Counter Strike has been one of the most popular first-person shooter games on PC. It started as a mod for Half-Life back in the days but quickly grew big enough to become a standalone game. Counter Strike: Global Offensive is the current incarnation of the game and carries a massive fan following. This game is highly competitive with a very big eSports scene backing it up. Counter Strike: GO is a traditional shooter where you get to join either the terrorists or counter-terrorists.
The terrorists have a bomb that they must plant in any one of the specific locations available on the map and the CT must try to either disable the planted bomb or keep the terrorists from planting it. It's a battle of strategy and wits, and also quick aim.
While the full game is paid, there's a free version available on Steam that you can try out before paying for the full game.
Platforms: PC, Mac, Linux, PS3, Xbox 360
Pricing model: Paid, Free version available with limitations
Download ($14.99)
6. Rocket League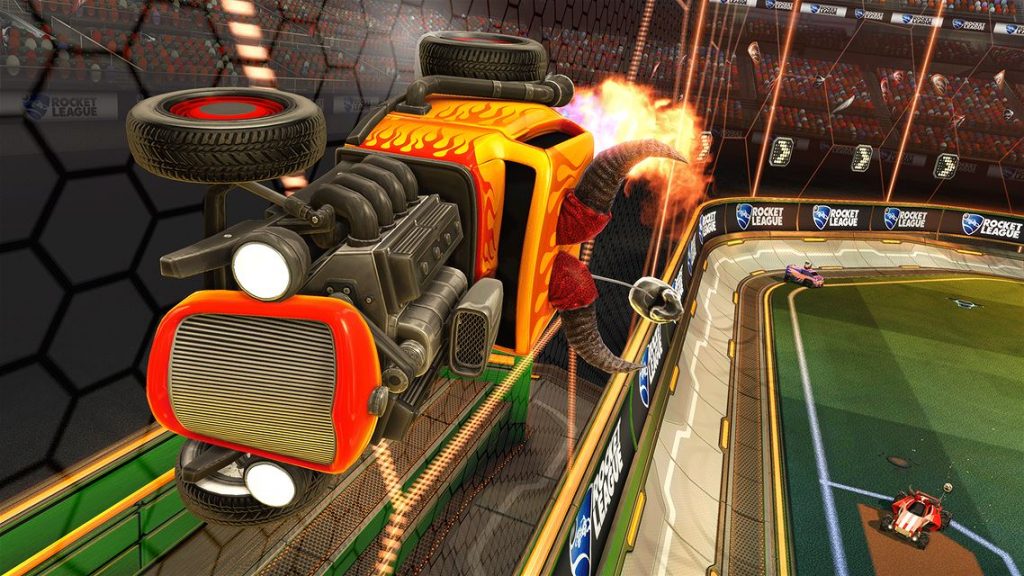 If you mix an exciting racing game with some soccer than you get an adrenaline-pumping game that caters to both racing and soccer fans. Rocket League is an exciting game that's highly addictive and fun. You get to team up with 1 or 2 other players and take on other players from around the world. You can also play alongside your friend in a split-screen multiplayer match and also enjoy the split-screen mode when playing online.
Customize your little toy cars and carry out some jaw-dropping, physics-defying moves in this exciting game. Score some screamers and take on the world in Rocket League.
Platforms: PC, macOS, Linux, PS4, Xbox One, Nintendo Switch
Pricing model: Paid
Download ($19.99)
7. Borderlands 2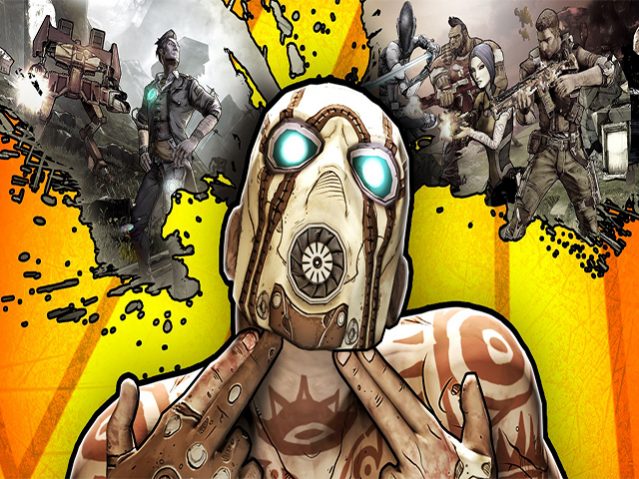 Borderlands is a clown-fiesta that's filled with extremely fun and exciting elements that make it a unique shooter. The game focuses on loot and grinds so much as if it were almost an MMORPG, but fortunately, it isn't. Borderlands 2 brings all the amazing and exciting elements from the original game and polishes them up for even more excitement. You get access to a plethora of weird and hilarious weapons that are funny yet also powerful.
It does away with the serious element of traditional shooters and focuses on over-the-top action mixed with humor. It gives you some really amazing light-hearted action that you can enjoy without feeling any stress. Enjoy shooting swords out of your guns or enjoy playing with those pew-pew pistols, this game brings comedy into the shooter genre.
Platforms: PC, macOS, Xbox 360, PS3
Pricing model: Paid
Download ($14.99)
8. Path of Exile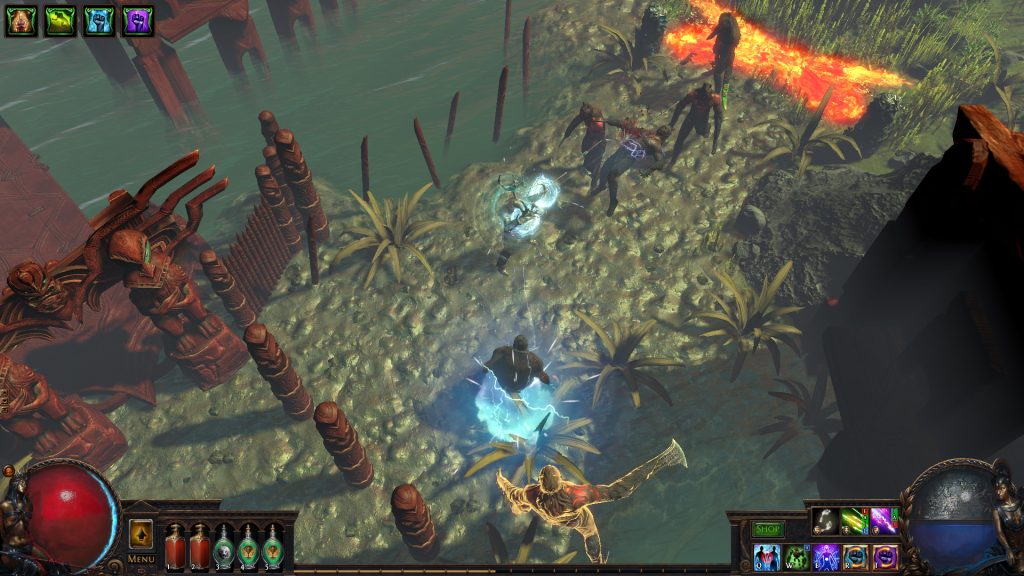 If you were disappointed how Diablo III turned out to be at its launch then you don't have to anymore because Path Of Exile is everything that Diablo III is not. It feels like the true successor to Diablo II and brings all the old memories back from amazing Diablo II days. Path of Exile plays and looks quite similar to Diablo II, however, it boasts much better graphics obviously.
The gameplay is set in a vast open-world that you can explore and loot. Go around killing monsters and collecting rare items. Explore large caves and dungeons that are filled with evil monsters and clear them to collect great treasures. The game also allows you to team up with other players to play in a co-op mode, but the real fun is when each player gets their own vast map to explore and journey through.